NHS Test and Trace App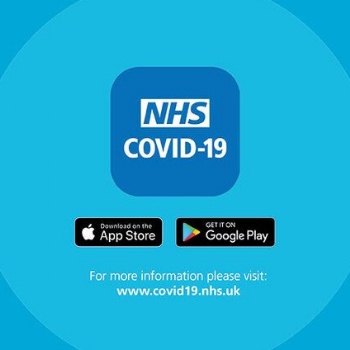 Today, NHS Test and Trace has launched the NHS COVID-19 app. The app has been launched to help control the spread of coronavirus (COVID-19). It will do this by alerting people who may have been exposed to infection so that they can take action.
The app is available to download on smartphones for anyone aged 16 or over. This means that some of our students in Year 11 will be eligible to use the app and benefit from its features.