Class of 2022 GCSE Exam Results.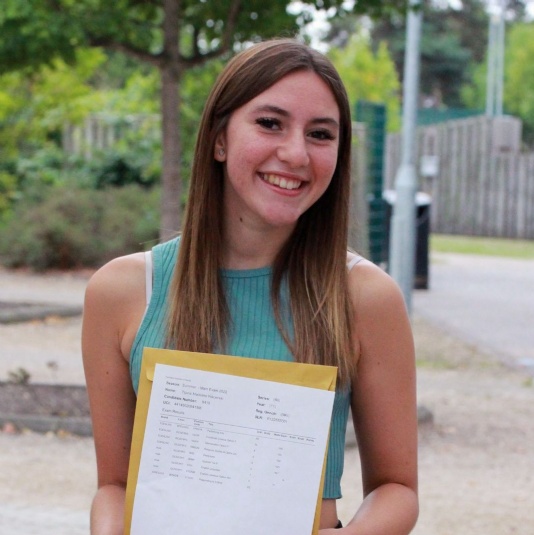 Well, where do we start! Firstly, huge CONGRATULATIONS to every single one of our amazing Class of 2022 students.
We know it has been said many times during these last few months but the resilience and determination you have shown during your five years here and of course during the (very different) last two years, has blown us all away! We hope you go on to do great things and feel empowered to achieve your ambitions and goals.
We wish every one of you all the very best of luck in your futures!!!!
#Team Winifred Holtby