Walk 7 for MND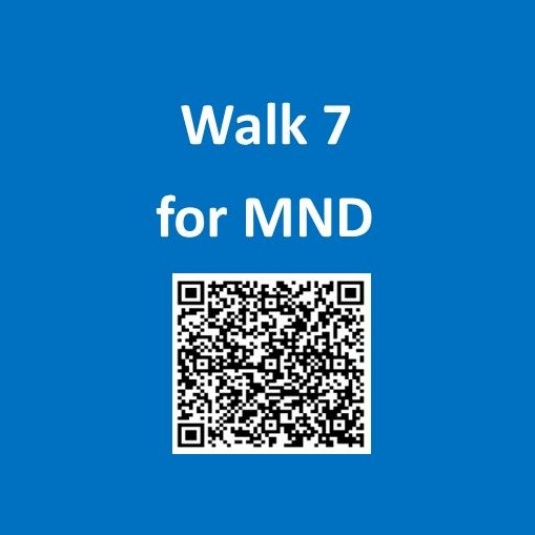 Our Student Leadership Team worked really hard over a 6 - week period in the Spring Term on the Aspiring Leaders course.
The aim of the course was to develop leadership, decision making, negotiating and problem-solving skills. They were split into teams and each team had to come up with and develop a project they would like to complete; they pitched their ideas to a panel of judges which was made up of people from businesses, education and charities.
Walk 7 for MND was the winning project and they will be completing their project with the help of the other teams on the 18th October.
The QR code above will take you to a Just Giving page, if you wish support them in their fundraising quest.