YEAR 10 VISIT SWIFT GROUP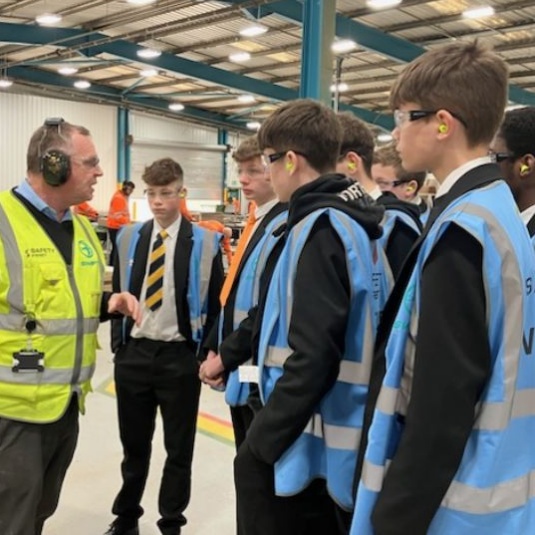 On Thursday 9 February, our Year 10 Engineering Students visited Swift Group to look at manufacturing processes and assembly lines within the workplace. The visit consisted of a presentation about Swift and apprenticeships, a site tour and a bridge-building challenge with assistance from first year apprentices.
It was a great opportunity for students to experience the way of working and start thinking about potential career opportunities in the future.
'It was our pleasure to welcome you, and we hope you all had a great time!'

Swift Group
'