Student Voice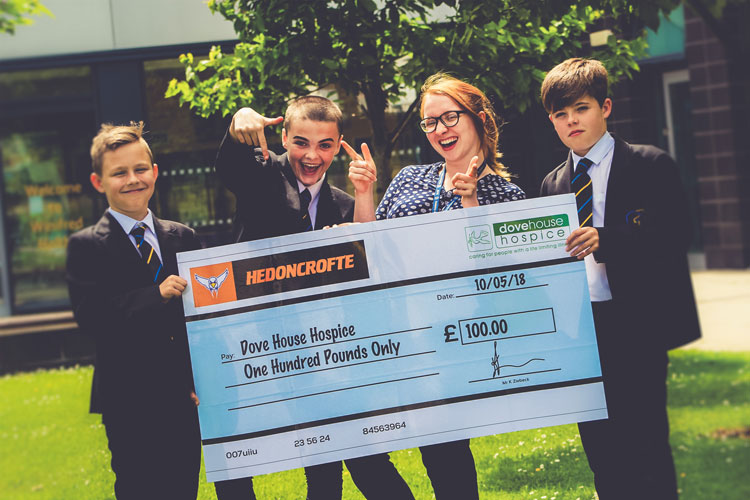 At Winifred Holtby we believe that all members of our academy have a voice, can and should contribute to the running of the academy and have a say in the decisions that affect their learning and well-being.
We have a structure in place that ensures students from all year groups are able to participate in meaningful discussions and that their issues are listened to and acted upon.
---
Head Boy/Girl
Are voted in through an election process that all students are involved in - they lead the Prefect team and are a link between students and staff.
Prefects
Are trained as Mentors, listen to students and take their ideas and issues to House Council meetings.
Assistant Prefects
Assist the prefects with mentoring and helping out at Academy events.
House Captains
Encourage student participation in all House events and working as part of the student leadership team.
Sports Captains
Help organise sporting activities, promote healthy lifestyles and encourage students to get involved in activities.
House Councils
Representatives from each Tutor group sit on this group, as well as Prefects and Sports Captains - they take ideas to the meetings and feed back to their tutor group to keep everyone informed.
Academy Council
Reps from each of the House Teams, House Captain and Head Boy and Head Girl make up this group ensuring that ideas and issues from all areas of the academy are heard and fed back to students - the elected Chair feeds back to SLT or relevant staff and Governors on a regular basis.